If you're not on top you won't be seen
Get to the top with Xtend SEO
Xtend SEO never stops pushing our customers websites to the top through search engine optimization
Xtend SEO can handle all aspects of you web presence including the hosting of your website.  Our web servers are based in the cloud, delivering a high performance, managed solution to you, the customer. 
In today's competitive markets, if you're not on top you won't be seen. Therefore Xtend SEO's number one goal is to drive our customer's websites to the top of the search engines. Every website is built from the ground up to leverage every asset for search engine optimization.
We have all of the necessary technical skills to rapidly develop an e-commerce platform that will showcase your products and create a smooth and easy checkout process for your customer.
Showcase the same content across all devices. Xtend SEO develops attractive websites to be responsive, be it a smartphone, tablet, desktop or laptop computer. Since search engines recognize and reward responsive sites, we always implement responsive formats and images to maximize search engine optimization.
We develop custom websites to perform operations that a drag and drop website just won't do. Xtend SEO develops custom websites and Mobile Apps  with data integration to meet our customers needs.
One challenge for a busy business owner is to create new and interesting content to keep the customer base engaged and at the same time attract new clients. Xtend SEO can help by creating new and interesting content for you. Be it a blog or social media we will create content allowing you focus on your core business.
Search Engine Optimization SEO
To be competitive today in the market, getting your company and website to the top of the search engines is critical.  Whether we are revamping your existing site or we are creating a website from scratch, we build from the ground up to optimize how search engines see you.  Our focus is always on search engine optimization SEO and getting our customers to the top.
Website design and development
Xtend SEO can rapidly develop a new website for your growing company.  We can modernize your existing website developed in an older technology.  In either situation, we develop websites from day one of our relationship with you to drive your company to the top of the search engines. All websites are responsive and optimized to look great and work on any device.
We put SEO right in our name
Xtend SEO put SEO in our name to let you know that our focus is always on search engine optimization SEO.  When we build a website or if we're creating social media ads for you, we will always develop the content to maximize search engine optimization SEO results.  You can have confidence knowing that Xtend SEO is constantly doing the behind the scenes work to maximize your investment.
Your clients can sign any of your documents on their own device. No need to touch pen or paper in the era of COVID-19. Xtend SEO has an e-signature platform to host, sign and store contracts, waivers, consent forms or virtually any document that requires a signature.  The electronic signatures are fully compliant, legally binding signatures and the beauty of it is that the signer only touches their own device.  Further, the app is responsive so that it looks great on any device.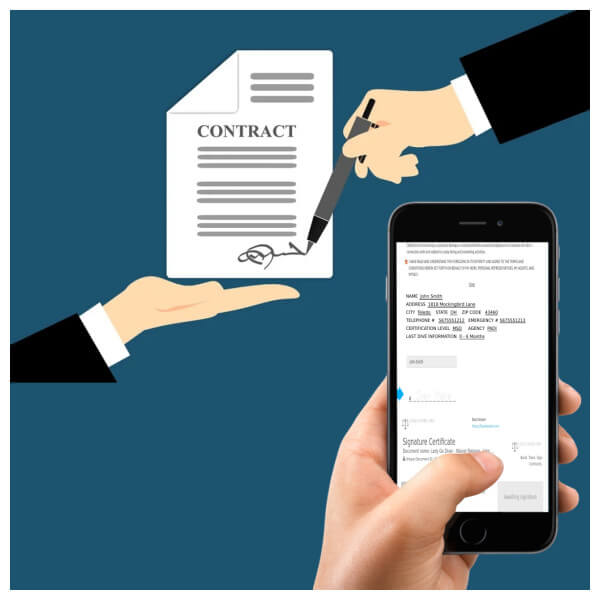 Website performance has become a ranking factor with search engines as google has indicated that a good overall user experience is important.  Not only does the content need to be engaging but if the website is slow users tend to drop off quickly.  Therefore XtendSEO not only builds websites to optimize SEO but also optimize for website speed.
Become a leader in your industry with Xtend SEO by your side
Xtend SEO will design a structured SEO and marketing plan for your business to deliver the highest results. Working with you to identify your target market and proactively identifying prospective buyers for your products or services. We'll implement methods to put your company in front of prospects at key times when they are ready to purchase.  As a result, the plan will maximize your exposure and minimize your expense. We build and implement your digital marketing plan to meet your specific goals and budget. When you're ready to expand your markets through modern methods and technologies, call us discuss what Xtend SEO will do to drive your company to the goal line.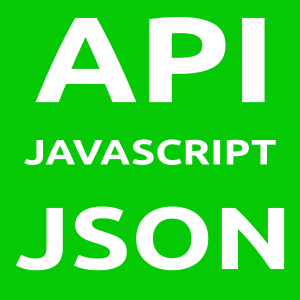 Xtend SEO Custom web Apps
Our experienced staff handles your data exchange needs.  We're experts in api data exchanges between platforms.  We develop api's in php and/or javascript that exchange data between servers utilizing the Json format.  We can parse and store the data leveraging technologies including Linux, Apache, MySql, php, Json and Javascript.
If you're not on top, you won't be seen.
When we push you to the top of the search engines, we will be mutually successful – that simple!
Xtendseo routinely upgrades our hardware and software to ensure that our hosted customers are always up and running.
Xtend SEO Search Engine Optimization